All humans are born with potential—Leaders evolve
Every day around the world, ordinary people accomplish the extraordinary. Bob believes that Genius-inspired leadership plays a key role in strengthening entrepreneurial confidence in people across all walks of life and encouraging them to take paths that others will naturally want to follow. He achieved this genius leadership throughout his career in roles from investor, employee, executive to CEO to board member. He has pioneered computing and medical breakthroughs and makes big investments on once-in-a-lifetime deals—he's never content to sit on the sidelines, waiting for something to happen. As a leader and executive, he is a true opportunity seeker that far prefers engagement over passivity.
"To his credit, Duggan is willing to back an effort in an area (new antibiotics) that most big-money investors and companies are too scared to enter."
—Forbes, February 27, 2020,
"Billionaire Robert Duggan's New Biotech Chapter: An Antibiotics Quest"
The following stories highlight Bob's leadership expertise, genius, and ability to communicate ideas to others.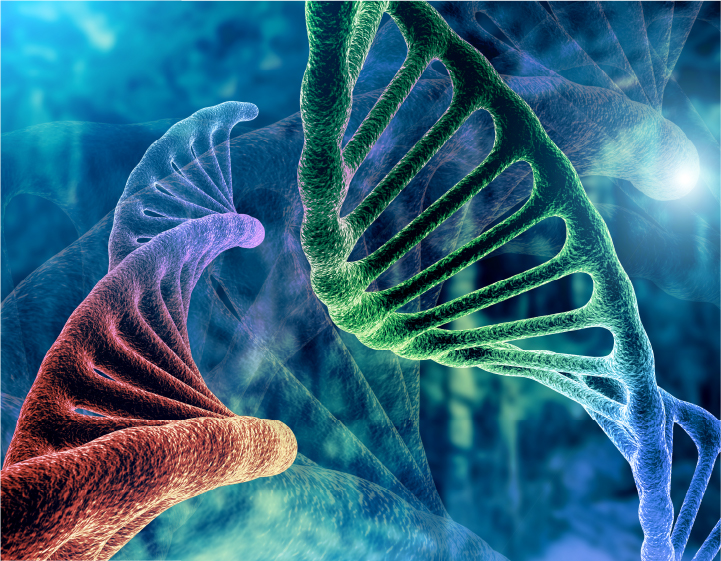 Enterprise, adaptability, and honesty:
Pharmacyclics
All is not lost even when it feels like you are on a sinking ship—if you have the right attitude and the ability to adapt to fast-changing circumstances. That was the case with Pharmacyclics, an oncology drug company aiming to make a difference for patient betterment around the world. Bob was serving on the board in 2008 when the company faced bankruptcy, the CEO quit, and despite Bob's engagement, the company's stock plunged to less than $1 a share. Rather than give up and succumb to defeat, Bob doubled down, engaged his current and long-term partner Maky Zanganeh, and invested heavily, becoming Pharmacyclics' largest shareholder—there will be no white flag over our door.
During their tenure at the company, they turned the company around, primarily driven by the success and FDA approval in 2013 of Imbruvica®, a B-cell cancer drug. This drug proved a highly effective treatment for chronic lymphocytic leukemia, the most common form of adult leukemia.
With the success of Imbruvica and having grown the company from 45 employees to 700 employees in just six years, Bob set out to negotiate an even bigger deal for the company. A Forbes article referred to his orchestrating the sale of Pharmacyclics to AbbVie in 2015 for $21 billion as "one of the greatest trades Wall Street has ever seen."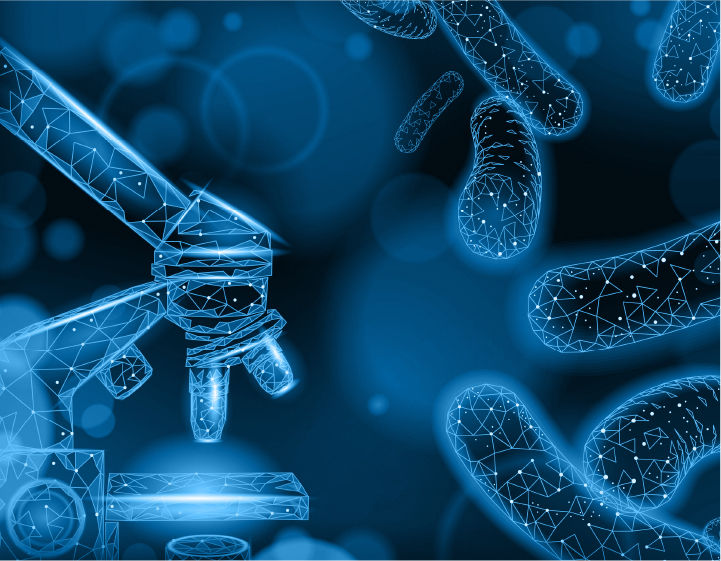 Dynamic energy: Pushing the boundaries (of what is possible)
Summit Therapeutics
Antibiotics have been around for 100+ years. Yet in the last 40 years, little has changed because many investors are too wary of the high research costs that can outweigh the potential revenue outlook on new drugs. Enter Bob in 2017 as an investor in Summit Therapeutics, a tiny British biotechnology company developing antibiotic treatments. He made a contrarian bet on the company because he recognized the need: dwindling private investment in new targeted antibiotics was undercutting vital efforts to deal with drug-resistant bacteria. In addition, while simultaneously "curing" many infections, many drugs including some antibiotics were creating dysbiosis of the essential human microbiome (synthetic cure not a return to normal). Bob now serves as Chairman and Chief Executive Officer of Summit Therapeutics.
Today, Summit is committed to developing breakthrough, targeted medicinal therapies that harness the power of the microbiome resolving serious, unmet medical needs for the betterment of overall human health. Summit believes it's more than treating the disease. A healthy microbiome is essential to optimum human health and quality of life. Protecting it must be a focus going forward for medicinal therapies to shepherd patient safety, improve quality of life, and optimize human health conditions.
Summit Therapeutics is pushing the boundaries of breakthrough therapies as discussed during its recent presentation at the 40th Annual JP Morgan conference. Summit unveiled its Summit Innovation Engine, which combines a world class team and access to capital to help bring broader applications across multiple therapeutic areas. It also encourages faster commercialization through collaboration and acquisitions, further evolving the focus on human health with a new era of patient-friendly, medicinal therapies and bio-electric energy-driven solutions. View the JP Morgan presentation here:   Summit Presentations | summittxinc.com