A willingness to take chances
As a California-born American entrepreneur and innovator, Bob has a long history of founding, investing in, and growing companies—from the startup phase to multi-million and billion-dollar businesses. To achieve his goals, Bob often relied on all 24 genius characteristics, in himself or in those with whom he worked. He is never afraid of taking chances and learning from mistakes and continually views any setback or failing as an opportunity to learn more.
"Entrepreneurs grab hold and have the strength to make these new ideas real …they move fast and stay with it."
— Bob Duggan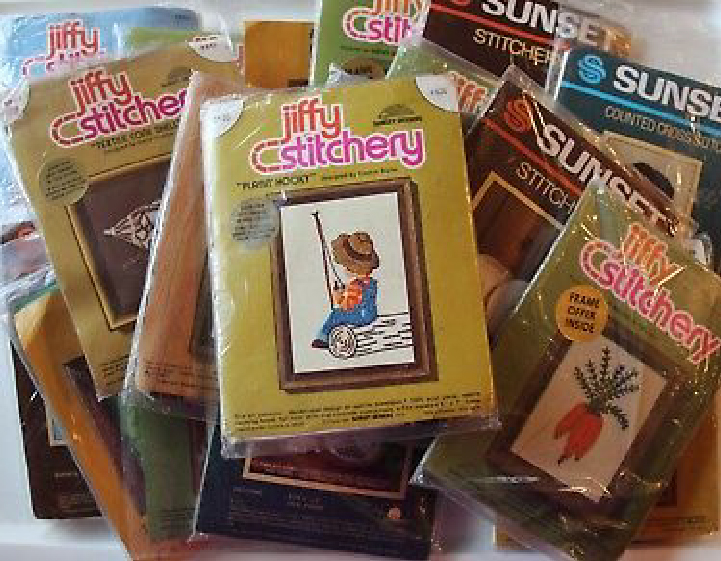 Imagination and ability to judge:
Sunset Designs
One of his first investments, Sunset Designs, made Jiffy Stitchery Needlepoint kits for children. While Bob did not know much about needlepoint, he was a quick study and soon figured out how to approach the business differently. Investing, along with his early business partner Reece Duca, $100,000 in exchange for a seat on the board and 50% equity ownership, he contributed the operational strategy that led to ultimate market dominance. While competitors in the space focused on a diversified, and very large kits offering of needlepoint designs, he encouraged the company to focus on a very broad and dynamic offering of embroidery sets with simple, well-written instructions, great colors, linen fabric, aesthetic designs, and small in size and quick from start to finish! Sunset Designs dominated the market with more than 80% market share. At one point, more than 7,000 retail stores sold Jiffy Needlepoint Kits, and in the mid-1980s, the company was acquired by a British multinational consumer goods company for roughly $15 million.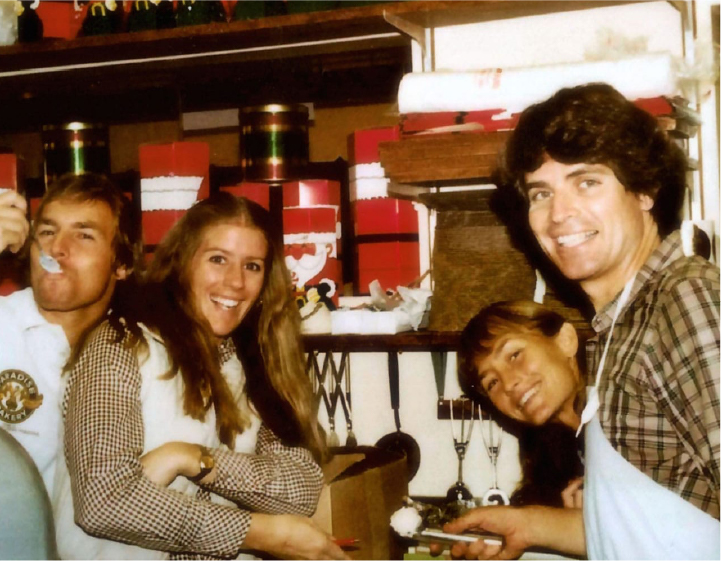 Perfectionism and the perfect cookie:
Paradise Bakery
Bob believes we must all strive to do better but always keep a sense of humor. Mediocrity should never be tolerated—especially in the food we eat. He started Paradise Bakery in 1978 and developed the recipe for the "Chocolate Chip Chipper" because who doesn't love great cookies. He and his partners grew that venture from one location to 20 in four states, ultimately sold the cookies inspired by Bob to high-profile organizations such as McDonald's, KFC, and Disney World. The bakery is now part of Panera, but the original bakery selling his original cookie is still operated by Bob's partners and friends Danny and Mark Patterson in Aspen, Colorado.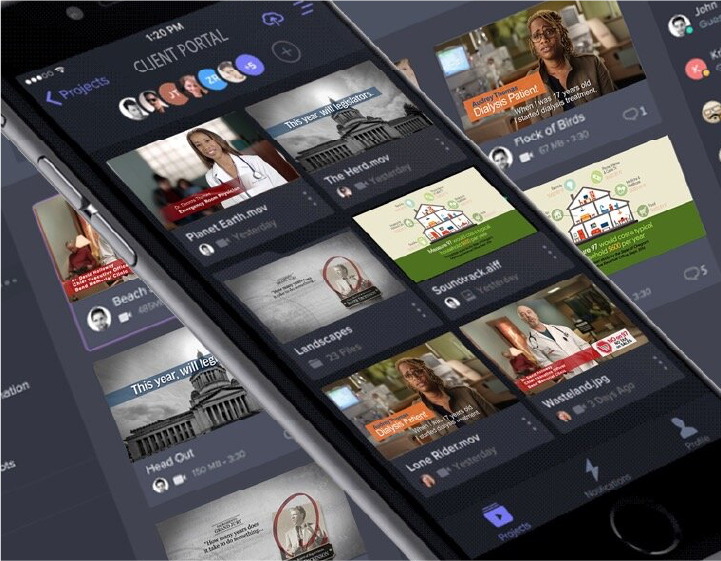 Idealism and optimism:
Metropolis Media
Ever the idealist and optimist, Bob—along with his wife at the time and very good friend in present time Trish and his son Demian—founded Metropolis Media in the mid-1990s to help former non- or limited free-market countries transition to full free-market societies and enable broad consumer innovation. Bob served as Chairman of the Board and personally invested the $3 million initial capital to fund marketing projects throughout Eastern Europe in Croatia, Slovenia, Bosnia, and Macedonia. Another success story, this family-run enterprise sold to Capital Research for more than $45 million, more than 15 times the amount Bob initially invested. Metropolis Media is now part of the French advertising giant JCDecaux Group.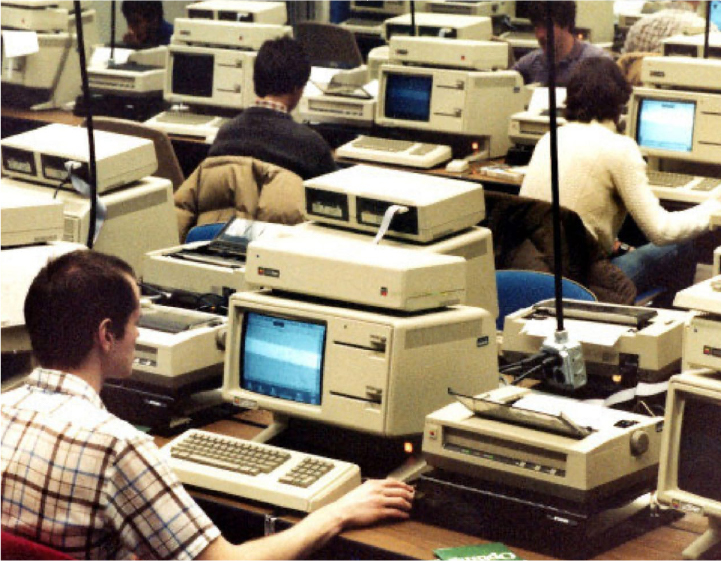 Versatility and industry firsts:
Government Technology Services
As the technology revolution began to take hold, government agencies looked for much-needed computer technologies and ways to become more efficient and competitive with private enterprises. In the 1980s, Bob very early on invested in Government Technology Services Inc. (GTSI) to assist, primarily, government agencies with microcomputer hardware and software acquisition. Never one to shy away from a new endeavor, the company was an early pioneer of e-commerce. GTSI engaged in some notable firsts, including the first browser-based government contract catalog, the first-ever use of a credit card on the internet (as part of a deal with NASA) in 1995, and the first government IT portal. Along with unflagging support, the company achieved $600 million in revenue, up from $8 million in under six years, and ultimately sold to UNICOM Global.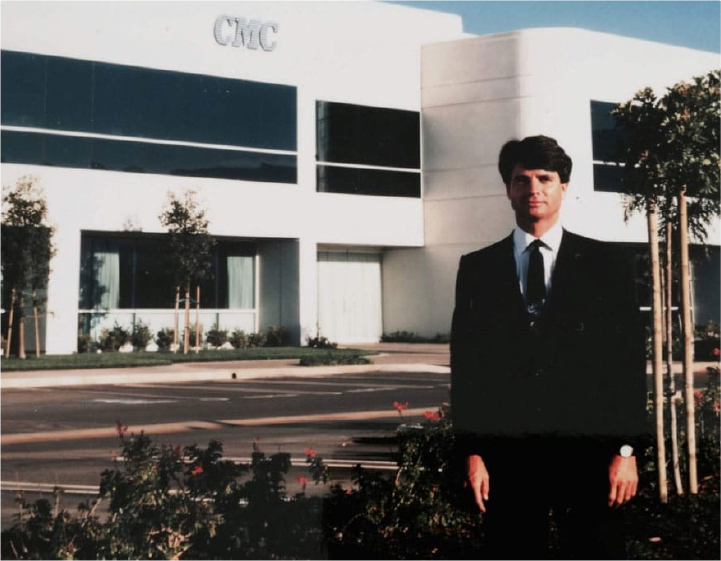 Imagination and adaptability:
Communication Machinery Corp.
Many believe that the development of the Ethernet changed everything. But not everyone could imagine just how profound this invention would become—playing a pivotal role as the gateway to the internet. Bob invested in and later became Chairman of Communication Machinery Corporation (CMC) in the mid-1980s, guiding its vision, strategy, and development. CMC was the third company worldwide to create and then successfully market Ethernet Node-Processors, a computer networking technology essential for establishing local area networks, discuss the 1st digital ethernet chip, which, in turn, served as a gateway to the internet.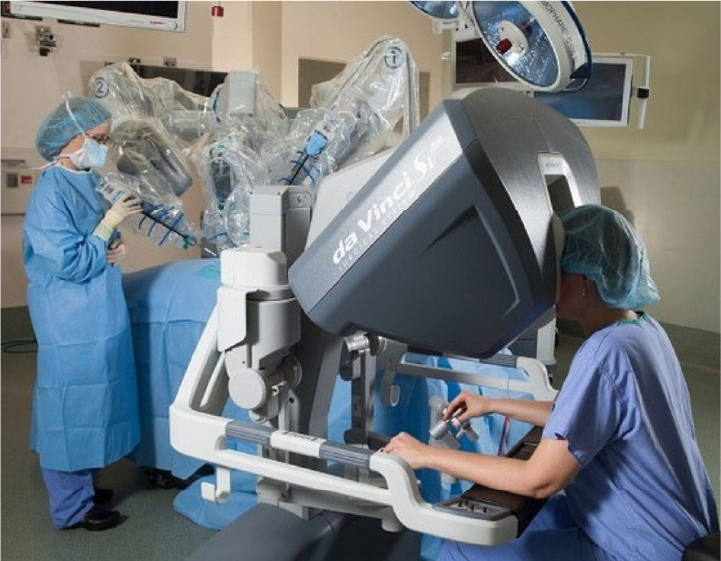 Patience pays off in robotic surgery:
Computer Motion and Intuitive
Initially, the notion of robots in the operating room was crazy, laughable even. But over the last few decades, robotic-assisted technology has gone from skepticism to a standard of care for minimally invasive surgeries performing over 6,000 procedures a day (every 19.8 seconds a surgeon starts a procedure using a da Vinci system)!
Bob was the investor in Computer Motion, one of the first high-tech medical device companies that set out to accomplish patient-, hospital-, physician-, and societal-friendly robotic surgery, a term Bob coined when he served as chairman of the company from 1989 to 2003. In September 2001, Computer Motion conducted what has been called the Lindbergh Operation, the first transatlantic tele-surgical procedure performed by Dr. Jacques Marescaux, a world renowned promulgator of robotic-assisted, minimally invasive surgery. As the market started to become ready to embrace surgical robotics technology, Computer Motion, and its main competitor at the time, Intuitive Surgical, merged in 2003, and the combined company has gone on to become a world leader in advancing what is possible with minimally invasive care.